Should You or Should You Not Hire an Interior Designer?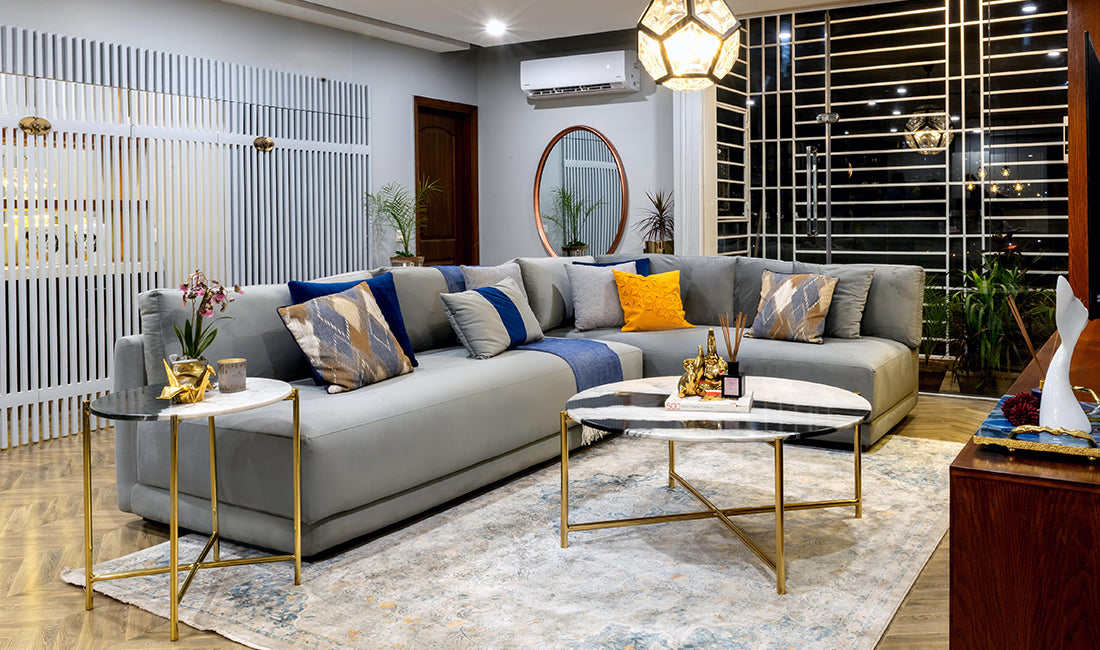 You've spent hours combing through social media, strolling the aisles of your favorite home goods and decor stores (or browsing their online stores), and constructing your best mood board. In theory, you should be ready to tackle your redecorating project—but perhaps it hasn't fully come together. Maybe that unified vision hasn't fully developed, or the decisions have become overwhelming. If you are stuck in such a situation, hiring an interior designer is something you should think about if you haven't already thought so.
An interior designer has the knowledge and expertise to help you transform your dream project into a reality. They can do everything from space planning and furniture layouts to new cabinetry designs and fabric selection. Still not convinced? Read along to find out how hiring professional interior designers are worth it.
Fresh and Creative Ideas
Interior designers have the knowledge, expertise, and necessary tools to design space while adding the much-needed wow element. When you hire an interior designer to create your home, the space will not only look beautiful and cohesive, but it will also be well thought out and highly functional. An interior designer will look after all the nitty-gritty to revamp your space, from proper lighting and furniture placement to fabric choices and color palette and fixture options.


Proper Budgeting and Planning
Interior designers make sailing through unchartered territories smooth as they help avoid costly mistakes, reduce unnecessary spending, and streamline the processes to ensure that the result is durable, functional, and aesthetically pleasing. Interior designers' accurately detailed plans help streamline the entire process, avoid delays, mistakes, and last-minute impulse purchases, which saves both time and cost.


Make your space both Functional & Luxurious
An expert interior designer, while deciding on a decor style and recommending what will work best in your space, has all the tools to provide a complete visual narrative and assist in envisioning the space even before the actual work begins. Designing your space becomes a challenge without an interior designer, and the final product can be different from the one you wanted.


Make your dream home a reality by hiring interior designer experts that will guide you from start to finish ensuring that the designed space matches your style.