5 Ways to Style Your Cozy Nook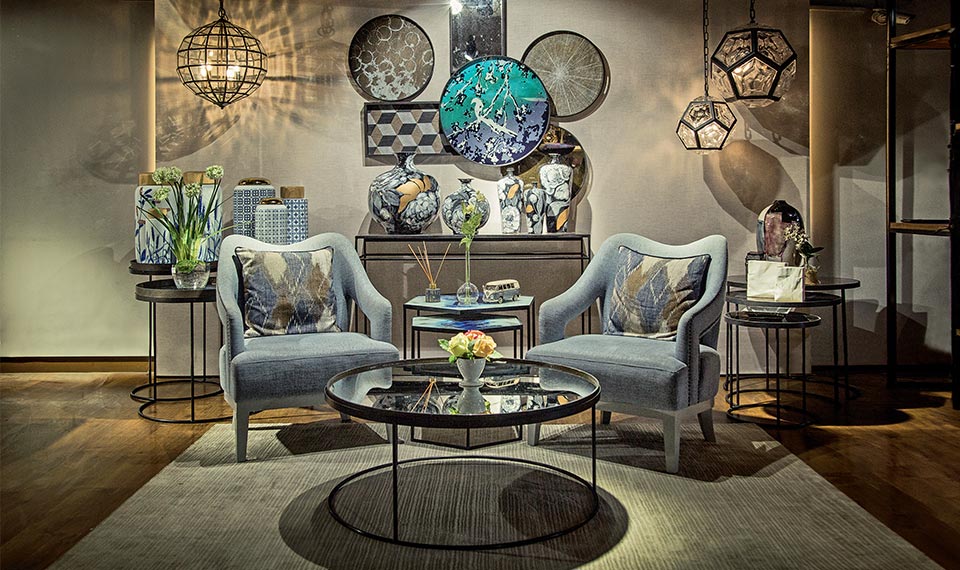 Fancy a solitary retreat in the comfort of your home; a dedicated corner where you unwind after long tiring days? The idea to snuggle up on a plush sofa reading your favorite book or enjoying a hot cup of coffee seems like a luxury that we all yearn for. Here's a perfect styling guide for setting up a cozy nook in your home
Mesmerizing Lighting
Having great lighting instantly buoys up the appeal of any place. The same goes for your cozy nook, having alluring lighting and vibrant lamps will surely add up to the overall coziness. Delve into our vibrant range of lamps and chandeliers and pick the perfect piece to illuminate your at-home getaway.
Light up your life!
Mirror, Mirror on the Wall
Mirrors not only enhance the overall appeal of a room but also radically boost the sense of space by adding depth and dimension to it. A thoughtful installation of mirrors will illuminate the darkness by reflecting ample light. Celeste Home Fashion offers a collection of decorative mirrors in a range of styles from antique to vintage to contemporary.
Gateway to Heaven!

Wall Art; Treat for the Beholders
Wall art is the perfect way to enliven and enhance the tone of a room. It lends a lively feeling to your room and makes it look aesthetically pleasing. If you are looking for some inspiration, Celeste Home Fashion has a diverse variety of wall art pieces for you to choose from.


Embellish Your Wall with the Right Piece of Art!
Rugs; Weaving the look of the room
From creating a remarkable statement to defining the mood of an interior, a rug is the ultimate style tool. It can elevate the overall look of your cozy nook. Celeste Home Fashion offers rugs in an abundance of styles, textures, and colors that will anchor your reading nook and infuse it with warmth and style. You can choose from a wide variety of textures, and dimensions that match your décor with effortless ease.
Soft, classy, and comforting!
Accent Chair; The Masterpiece
We have saved the masterpiece for the end. No cozy nook is complete without a gorgeous accent chair. There are a lot of ways to style your accent chair, for instance, you can pair up an accent chair with your favorite cushions or hand- knit throw blankets to make it more comforting. A blend of perfection, comfort, and sophistication, perfectly defines the accent chairs from Celeste Home Fashion. Each chair brings along the unique features, such as supple upholstery, fine pleating, impeccable finishing, exuding glamour, grace and modernity. You can decide the right choice for you by assessing the tone of your snug corner.



Make A Statement with Red!