How to Design a Serene Zen Space in Your Home?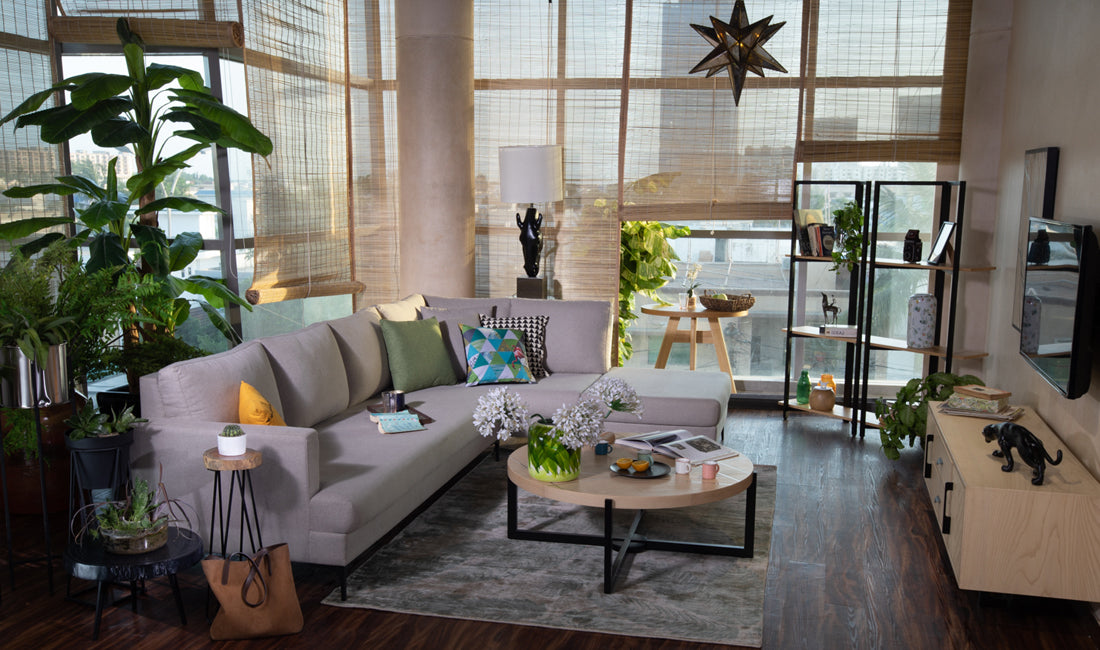 After a tiring day at work, running errands, or chasing the kids throughout the day, the thought of retreating to a Zen space is a luxury we all yearn for. Luckily transforming your home into a meditative retreat from the outside world requires little mindful changes in your home décor. Here are some tips and tricks curated by our team of experts to bring Zen-inspired design into your home.
Set the Mood with Lighting
A fully relaxing space needs to be airy and well illuminated. The best way to incorporate light in your Zen space is to make use of multiple light sources. Layering the lights will not only allow you to control the intensity and the areas to be illuminated but also keep the harmonious mood going.


The Right Lighting to Soothe your Space

Buy Now

Choose Art with Flow
Incorporating colors of nature in your sanctuary will promote thoughtful contemplation and stir up peaceful thoughts. Adding wall art in cool tones depicting nature promotes a serene feeling of tranquility. Pairing accent pieces with more neutral elements in the space will make your Zen space just the thing you need to quiet a busy mind at the end of a hectic day.


Artwork Promoting a Sense of Inner Peace

Buy Now

Keep Furniture Simple and Natural
Nothing says Zen-like cohesive furnishing. Furniture characterized by clean lines, solid silhouettes, earthy muted colors made from natural materials brings a sense of warmth and relaxation to space. The goal is to choose functional furniture with a minimalistic feel to add some peace and tranquility to your space.


Clean and Minimalist Furniture

Buy Now
The beauty of Zen-inspired décor lies in its simplicity, learning to let go of control, and going with the flow. The same principle applies when creating your own calming oasis: Get rid of what you don't need to make space for what you do need.