Home design trends – The blissful shades of 2022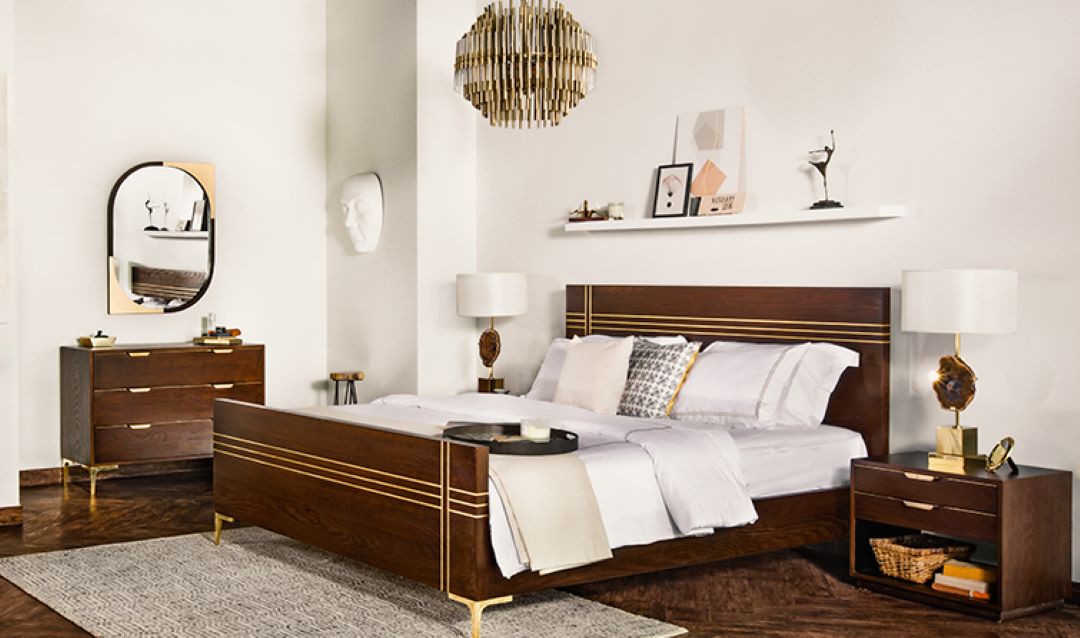 BUY NOW
Our design experts spent the last month uncovering the top interior design trends of 2022, introducing an array of home décor accessories and luxury furniture to make your home a style statement. Soothing color palettes uplifted with unique home decor, if you are looking to give your home a top-notch makeover, Celeste Home Fashion is the perfect place to get started.
Here, we present to you some of the top trends identified by our Interior designers to make your home shopping easier.
BUY NOW
1. Biophilic Designs will soar in popularity
After being shut inside homes for over a year, people are now looking to affiliate themselves with nature using biophilic design principles. This means that there will be an emphasis on creating calming environments using natural lights, modern chandeliers and earthy elements. Integration of plants will be a major part of the 2022 home decor trend. Whether in cushion prints or home décor, hues of green will play a vital role in creating a calm and serene atmosphere.
BUY NOW
2. Traditional silhouettes will make a comeback
Traditional details, from luxury furniture to décor, will be making a comeback. With so many happening around us, it is no surprise that people are craving a sense of comfort, timelessness, or even a bit of nostalgia in their homes. From antique décor pieces, flora- and fauna-patterned fabrics, skirted or flanged furniture, this year will be about honoring our roots and seeking happiness in the smallest of elements.
BUY NOW
3. 3D Art will be the hallmark of decor
The highlight of the year 2022 home decor plan will be the 3D art that brings expression and intrigue to the space. As we conclude the first month of 2022, we can already see an increase in demand for intricate and versatile decor accessories, which easily pop off the wall and be configured around the house in many different ways.
Being trapped in our homes for so long, people are longing to bring a change of scenery and wall mirror within their personal spaces, and what better way to do it than incorporating your personal favorites through the simplest of interior updates.