Home Décor Trends For An Inviting Space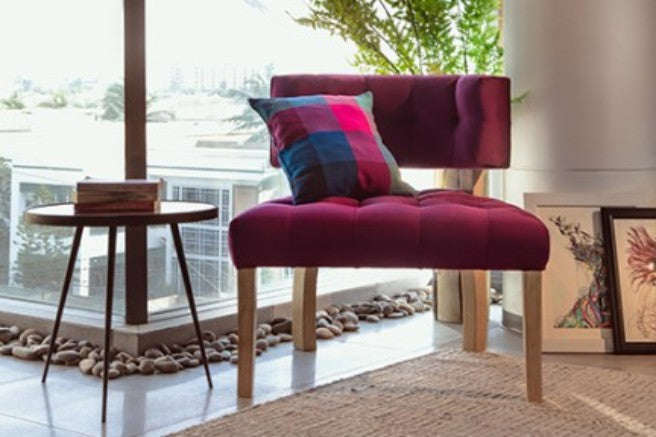 Does renovation or home décor seem like a tedious task to you? Not anymore! Whether you are moving to a new home or looking to update the home décor in your current home, there are some amazing new home design trends that you must opt for.  The most beautiful and stylish home decor never looks perfect, rather it has a lot of depth and character tied to it. The best way to make your home look good is to design it based on your choices. If you do this, your home will be a haven where you can relax and be comfortable.
Each year brings new and creative styles. To help keep your home looking its' best, here are the top home decor trends that would give a fresh outlook to your space:

1) Follow the three-display rule
As with other fields, the rule of three is very helpful when it comes to design. Displaying in threes is visually appealing since it will make any decoration appear more balanced, especially when the materials, size, and height are not the same. If you are intimidated by this tip, you can start small by applying the concept to a small coffee table or side table. When you feel more confident in your sense of style, you can start following the same pattern everywhere else.
2) Using paint to express personality
They say white is so yesterday. In the past years, many homes have used neutral and plain colors to paint their walls. Many homeowners, especially those who have been working from home, are starting to use paint to express their personalities. Many homes are starting to use bright wall paint, accent walls, and contemporary patterns that reflect their personality and style. No colors are off limits, and homeowners should embrace unique colors to make their space stand out amongst the crowd.
3) High-quality materials
One of the most trending interior design characteristics that every homeowner should consider incorporating in their house is the quality of materials that they use. You would always see the result if you focus your spend on quality craftsmanship and quality materials. Therefore, instead of adding many updates to your home, you may want to use your budget to add only one new thing to the home that is high quality.
4) Style your bookshelf
If you love collecting books, you must have a bookshelf housing some of your favorite writers from around the world. It's safe to say that shelves can become mundane and notorious over the years however the remedy to it is switching a few things here and there and upgrading the space with some art pieces to give it more character. If you have small vacant spaces on your shelf, add small succulents or brass decorations. It is recommended to stay away from anything too heavy on the eye.
On a similar note, always keep books on your coffee table. Books will instantly add style to your living area, and it's great to keep your guests entertained. Make sure to include various genres to please everyone.
5) Outdoor living space
The trend of having an indoor-outdoor living space has been popular for many years, but it is reaching new highs lately. As people are more aware of their safe spaces where they feel themselves, there is nothing that comes close to a home. More people are using their outdoor space as a safer and healthier alternative for entertaining. If you have a yard or patio, you should consider upgrading it to be the ultimate place for entertaining. Try adding a grill, breakfast table or a small kitchen area to the outdoor area to make it an ideal place for guests to gather and enjoy some quality time.